Challenge Your Perspective
27th Hotel Leadership Conference
13th January - 14th January Hilton London, Bankside
The Hotel Leadership Conference, presented by the Master Innholders, is open to all hoteliers looking to take on the challenges of the upcoming year head on and inspire a new way of thinking.
Event Details
date & venue
13-14 January 2020
Hilton London Bankside
Price
We offer rates for all hoteliers, as well as members for the Master Innholders, St Julian Scholars and Aspiring Leaders alumni.

Hotelier rate: £475 two-day conference and dinner
Master Innholder & St Julian Scholar member rate: £375 two-day conference and dinner
Aspiring Leaders (MIALD) alumni rate: £100 per day only
Non-hotelier rate: £775 two-day conference and dinner
Early bird team offer: Book 4 tickets for the price of 3, available until 15 November.
All ticket prices include VAT.
Please be aware that the Master Innholders does not allow refunds.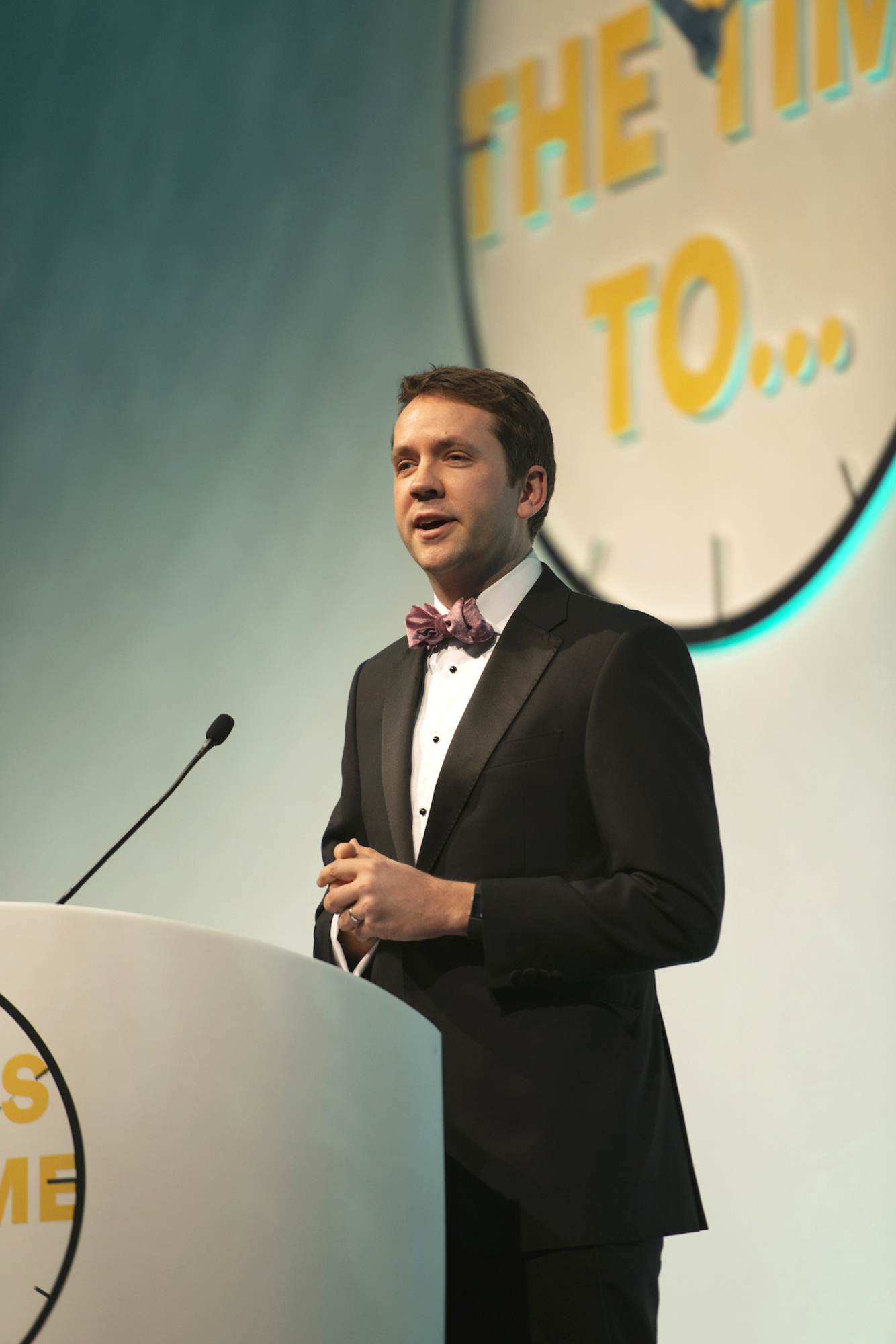 Events Programme
Day One: Monday 13 January 2020
11.30am – Registration opens
12.45pm – Welcome from the Chairman
1pm – Shed Simove, Entrepreneur & Motivational Speaker
2pm – Mark Radda, Founder & Lead Strategist, Radda
2.45pm – Break
3.20pm – Simon Stenning, Founder, FutureFoodservice.com
3.55pm – Nigel Risner, CEO, Nigel Risner & Associates
5.25pm – Day one closes
7pm – Champagne reception
7.30pm – Gala dinner
Day Two: Tuesday 14 January 2020
8.30am – Breakfast
9am – Welcome from the Chairman
9.05am – Onno Portier, Co-founder, NOW
9.35am – Suzanne Robinson, Managing Director, Happen UK
10.20am – Break
10.55am – Professor Joe Nellis, Cranfield University
11.40am – Keith Coats, Global Leadership Expert – sponsored by CASNA
2020 Speakers
Keith Coats, Leadership expert

Nigel Risner, CEO, Nigel Risner & Associates

Professor Joe Nellis, Cranfield University

Mark Radda, Brand Strategist

Suzanne Robinson, Managing Director, Happen UK

Simon Stenning, Founder, FutureFoodservice.com

Onno Poortier, Co-founder, NOW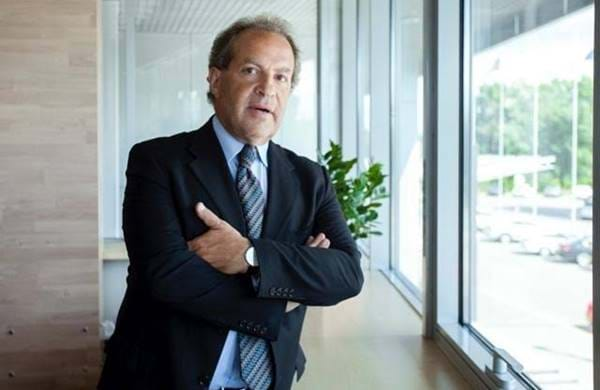 Sponsors