Joe Nellis

Professor of Global Economy, Cranfield School of Management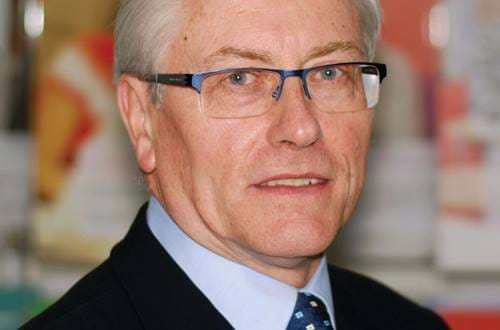 Biography
Professor Joe Nellis is Professor of Global Economy specialising in macroeconomic analysis and policy, business environmental analysis and strategic thinking for managers.
He is Deputy Dean and the longest serving member of Cranfield School of Management's Executive Board. He has previously served as Director of the School and Pro-Vice-Chancellor of the University.
He also holds Visiting Professorial appointments at various universities in Germany, Belgium, Austria, the Netherlands, Hungary, USA, and Ghana.
Joe has published 19 research and subject-based books and over 200 academic and practitioner journal articles.
He is an experienced contributor to a wide range of national and international conferences and is a consultant to a number of organisations in the areas of strategy and business environmental analysis, strategy formulation and management development.
He was jointly responsible for the development of the Halifax and Nationwide House Price Indexes and more recently for the DPS Rent Price Index.
Session: The World Beyond the Horizon
Globally, we are witnessing unprecedented economic, social and political developments.  A new world order is shaping up with the establishment of new markets and growth opportunities. The globalisation of trade and finance has driven fundamental changes across the world alongside the rapid development of some emerging economies.     
Innovations in technology have connected people in radically new ways. We all now have access to an almost infinite volume and range of information and knowledge. At little or no cost.  The internet has killed distance!
The world is becoming ever more diverse and complex – and riskier. This makes it increasingly challenging for everyone to respond appropriately.
This presentation will explore this rapidly changing landscape beyond the horizon by identifying and highlighting the impact of some of the most significant trends and the implications for society, government and business. It will also assess the long-term prospects for the UK and other countries in the context of fundamental changes in the global environment.
Three key takeaways from this session:
1. Awareness of the forces driving changes in the global business environment
2. Long-term outlook for the UK economy
3. Appreciation of emerging risks and opportunities for the UK economy