Shed Simove

Speaker, Author & Inventor, The Talent Shed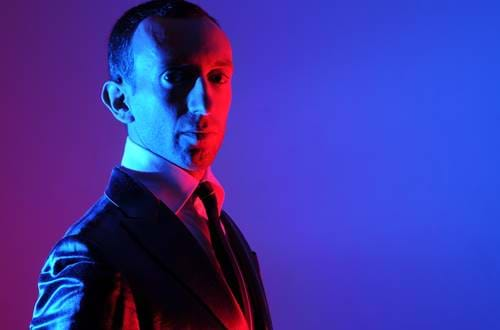 Biography
Shed Simove is an entrepreneur, author and keynote speaker. His core areas of expertise are creativity, innovation, guerrilla marketing and generating ideas which lead to increased sales and opportunities.
Following a degree in Experimental Psychology at Balliol College, Oxford, and two years working in Disney World, Shed worked in TV Production, heading up programmes including 'The Big Breakfast' and 'Big Brother'.
He then went on to forge a highly innovative merchandising empire – creating conceptual gifts, executive toys, best-selling adult sweets, books, greetings cards, and even his own currency. To date, Shed has sold over 1.5 million novelty gifts worldwide and has won 'Gift Of The Year' twice. He is also the creator of 'QTube' - a ground-breaking, interactive video quiz channel.
Shed performs highly memorable, entertaining, instructive and inspiring talks that showcase his business insights, methods for sales growth, tips for creative thinking and his amazing adventures. He uses his own entrepreneurial journeys to deliver concrete techniques that give any company, organisation or audience practical methods for creative thinking and ways to come up with new ideas, and his talks help people to think differently in order to obtain huge success.
Session: Unlocking Your Creativity: 3 Ways To Have Amazing Ideas
Shed is an expert in ideas and will share three techniques which he uses to unlock his own creativity, and believes can help make anyone's ideas happen. Shed believes that "when an idea pops into your head, it can send you on amazing adventures - if you follow the idea through...".
He fervently believes in 'failing upwards' by trying to launch numerous ideas and learning from the amazing experiences they bring.
Three key takeaways from this session:
1. Renewed motivation to be 'inspired inwards' so you can be 'inspiring outwards'
2. Concrete, practical techniques for coming up with amazing ideas that you can apply to their own businesses and lives 
3. The belief that you can be far more creative than you previously thought, and should take action on your ideas