Simon Stenning

Founder, FutureFoodservice.com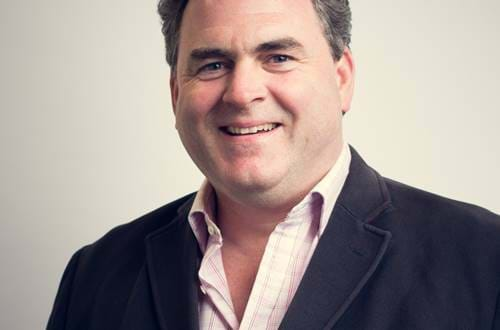 Biography
With 30+ years' experience of working in, developing, analysing and commentating on the UK foodservice industry, Simon Stenning is acknowledged as the leading analyst of the market today, and recognised as an expert in making sense out of all the data and insight available. Simon is now expertly placed to make sense of the future.
Simon's career has included working with Forte, Hilton, Albert Roux, Pret A Manger, Compass Group, as well as for Sandwich brand FooGo.
A move into market intelligence started with Allegra Strategies in 2007, before creating Allegra Foodservice within William Reed Business Media in 2013, and then creating and running leading market intelligence business, MCA, from 2014 to 2018.
Simon launched the Future of Foodservice 2030 report in March 2019, and is working as a Strategic Advisor supporting client businesses with foresight from the report, across the whole spectrum of the market.
Session: The Future of Foodservice 2030 – foresight for the Hotel sector
An in-depth analysis of the drivers of change, key elements and macro-factors that will shape the UK foodservice/hospitality market through to 2030, providing fascinating foresight for the Hotel sector as to how consumers will change, which trends will be most relevant, how the overall market will look different, and what it means for Hoteliers
Three key takeaways from this session:
1. A clear idea of the drivers of change for the future
2. The key consumer trends that will shape our industry in the future
3. A view on how the market will look different in 2030