Register now
Hotel Leadership Conference 2022
17th January - 18th January
Book your place at the unmissable event for hotel professionals – the Hotel Leadership Conference 2022, taking place on 17-18 January 2022 at Park Plaza London Riverbank. 
Bolder. Braver. Better.
The 28th Hotel Leadership Conference will be taking place 17-18 January 2022 at Park Plaza London Riverbank.
To champion the unrelenting passion and innovation shown over the last 18 months, the conference theme, BOLDER. BRAVER. BETTER., will focus on how as professionals, businesses, and an industry we can operate more consciously, innovate more efficiently, and grow effectively.   
Not just aimed at general managers, the two-day event developed by hoteliers will provide invaluable development and networking opportunities, including the event's networking dinner, for hotel teams across the industry.
Attendees will have the opportunity to hear from a diverse range of experts that will provide thought-provoking insights to inspire hotel professionals from all departments.
So, whether you work as a front of house assistant, F&B supervisor, spa manager, marketing director or head of operations, you and your team will leave with new ideas and forward-thinking, implementable actions to take back to your business. 
Watch the video from the 2020 Hotel Leadership Conference below: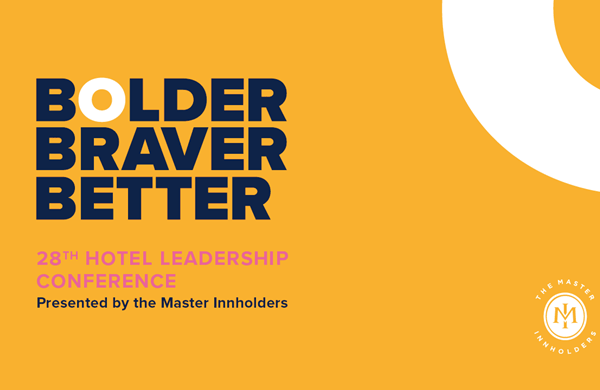 Speakers
Kate Nicholls OBE, CEO of UKHospitality
Kate Nicholls OBE has been CEO of UKHospitality, the powerful voice representing the broad hospitality sector, since its inception in 2018, having previously worked as CEO and Strategic Affairs Director of the ALMR.
Kate is Chair of the Tourism Alliance and co-Chair of the London Tourism Recovery Board, representing the needs of the wider tourism sector in discussions with Government and the Mayor of London.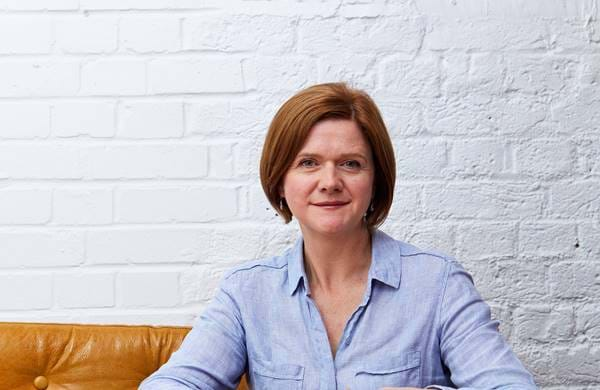 Jez Rose, Broadcaster, Author & Behaviourist
Through his work as a broadcaster, speaker and author, Jez Rose has become the go-to expert for behaviour change inspired by the natural world.
As a broadcaster and presenter, Jez is fuelled by his own passion and experience with the natural world, enabling individuals to positively change their everyday behaviour by drawing on lessons from nature.
He helps individuals and teams see that nature and industry are not in opposition and how to thrive in a post-pandemic world by drawing on lessons from nature.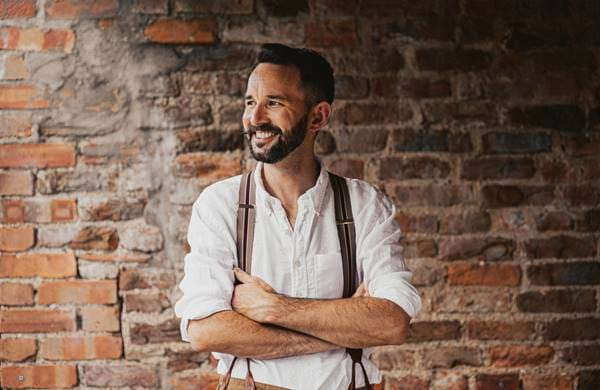 Tim Stoyle, UK Head of Hotels at Savills
Tim joined Savills in 1998 and has been Head of Hotel Valuations for EMEA since 2012. In 2018, Tim was made Head of UK Hotels and UK Board Director.
Tim provides advice on the valuation of hotel assets throughout Europe from tourist hostels through to luxury resorts, portfolios and trophy hotels. Clients range from traditional banks, private equity, developers and investors.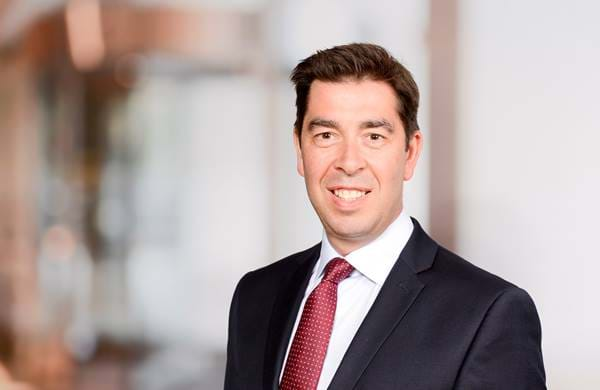 Marcus Cauchi, Founder of Laugh Last
Marcus Cauchi has 35 years of failure, scar tissue and bad decisions in sales, in management and in business, under his belt. He's served across over 500 market segments including hospitality. He can be found running a series of (usually) non-fatal experiments, deliberately finding ways to do more with less, to remove unhelpful friction, to free up time for higher value activities. He asks challenging questions that make you reassess your status quo, that help you find a better path to your intended outcomes.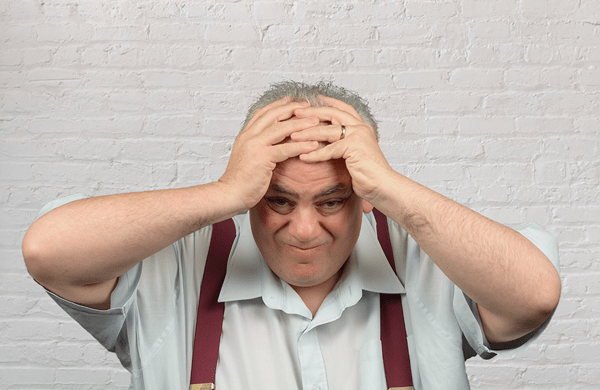 James Kerr, Author & Business Consultant
James Kerr is a writer, speaker, coach, and consultant who specialises in developing mindset, culture, and leadership in elite, high performing teams.
His global bestseller, Legacy, has been translated into a dozen languages and sold nearly a million copies. Deeply influential in sport, military, business and education, it has been described as 'Seminal' by the Times and 'Unputdownable' by Bloomberg. He is currently working on a follow up to Legacy, The Legacy Workbook - Leading from Within.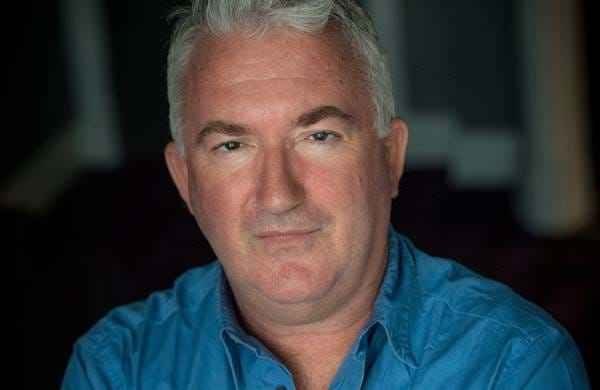 Asif Sadiq, Senior Vice President | Head of Equity and Inclusion at WarnerMedia International
Asif is the Senior Vice President at WarnerMedia for Equity and Inclusion, International. He is a board member for the American Institute of Certified Public Accountants (AICPA) and a member of the board of advisors for Hedley May. 
Asif has been credited with impactful global Diversity, Equity and Inclusion activities and programs across organizations, that have created a strong sense of belonging for all and resulted in truly diverse workplaces. He has been key in building synergies between internal and external D&I efforts within organizations, ensuring diversity and inclusion is embedded in all elements of a business, resulting in innovative, creative and inclusive products and services.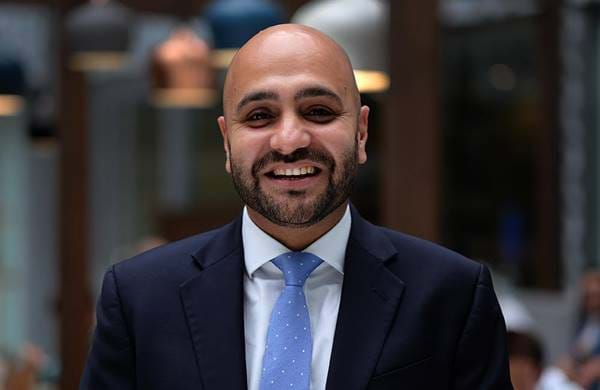 Sue Garrard, Sustainability Strategy Advisor
Sue Garrard runs her own business as an advisor on sustainability strategy for companies wishing to step change their strategy and commitment to sustainability. Current and recent clients include Mars; Primark; Nat West Banking Group; Lloyds Bank; Natura; Danone; RHS; Heineken; and O2. Both Primark and the RHS launched ambitious sustainability plans in September 2021 based on Sue's work.
Sue is the Chair of Trustees at the independent not for profit organisation, Blueprint for Better Business. She is a Fellow at the University of Cambridge Institute for Sustainability Leadership, a Visiting Fellow at Cranfield School of Business Management, and a Fellow of the RSA.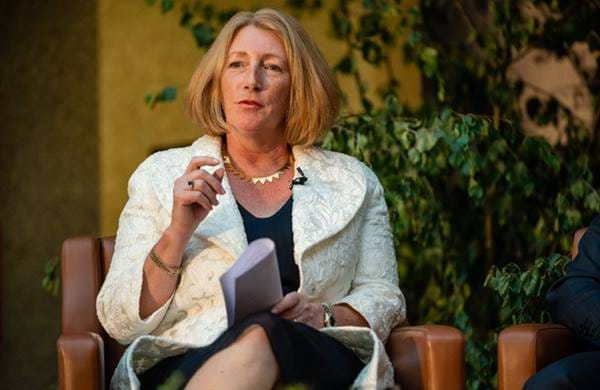 Sponsors
Our sponsors
We are grateful for the support of our esteemed sponsors: