Welcome to

The Master Innholders

A leading force within the hotel industry – publicly recognised as a standard-bearer for the industry offering career-changing training and support.

It aims to influence standards and extend professionalism within the industry; to promote consideration, study, discussion and research in the areas affecting hotel management including management development, training, education and recruitment.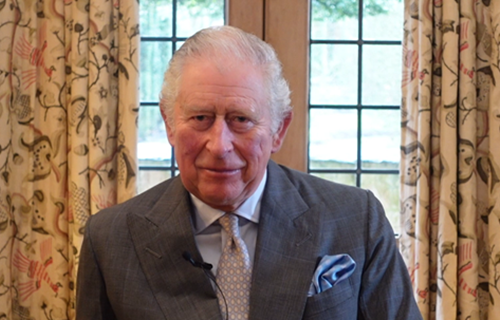 St. Julian Scholars Autumn Meeting & Dinner
19/11/2021 - 19/11/2021 - The Savoy Hotel, London
The St Julian Scholars are delighted to announce that this year's Autumn Meeting, titled Overcoming Adversity: Turning Challenges into Opportunities, will take place at The Savoy, London on Friday 19th November 2021. This will be followed by dinner at Innholders' Hall as guests of the Worshipful Company of Innholders. Read more on the Events tab of the St Julian Scholars page.
Hotel Leadership Conference 2022
17/01/2022 - 18/01/2022 - Park Plaza Riverbank, London
Tickets are now available for the 28th Hotel Leadership Conference! Please visit the Conference 2022 webpage to find out more.