Welcome to

The Master Innholders

A leading force within the hotel industry – publicly recognised as a standard bearer for the industry offering career-changing training and support.

It aims to influence standards and extend professionalism within the industry; to promote consideration, study, discussion and research in the areas affecting hotel management including management development, training, education and recruitment.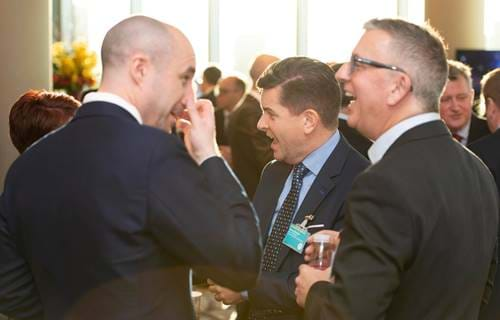 27th Hotel Leadership conference
13/01/2020 - 14/01/2020 - Hilton London, Bankside
The Hotel Leadership Conference, presented by the Master Innholders, is open to all hoteliers looking to take on the challenges of the upcoming year head on and inspire a new way of thinking.