Leading Through The Revival Events
Register now
To unite the industry and provide invaluable insight to business leaders and their teams through this formidable situation, we are proud to announce the launch of our programme of free online webinars, aimed at Master Innholders, St. Julian Scholars and the wider hotel industry. 
Register now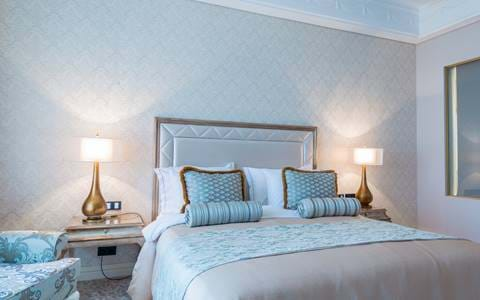 Welcome to

The Master Innholders

A leading force within the hotel industry – publicly recognised as a standard bearer for the industry offering career-changing training and support.

It aims to influence standards and extend professionalism within the industry; to promote consideration, study, discussion and research in the areas affecting hotel management including management development, training, education and recruitment.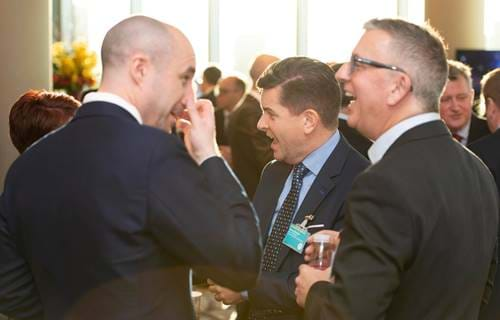 What's Next For Me?
26/11/2020 - Online
Hosted by Master Innholder Dr Hilary Cooke, 'What's Next For Me?' will see Kathy Dyball of Caterer.com and Marcus Weedon of Milestone Recruitment share how those looking for new roles can refine their job-seeking skills, effectively find roles within the industry and take the first step in apply.