Welcome to

The Master Innholders

A leading force within the hotel industry – publicly recognised as a standard bearer for the industry offering career-changing training and support.

It aims to influence standards and extend professionalism within the industry; to promote consideration, study, discussion and research in the areas affecting hotel management including management development, training, education and recruitment.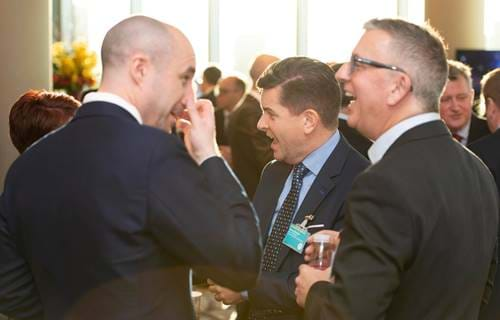 MIDAS: Money Matters Masterclass
29/01/2021 - Online
Within this masterclass with finance expert, Debra Adams of Arena4Finance unravel the mysteries of hotel accounting and understand your costs and revenue.