Welcome to

The Master Innholders

A leading force within the hotel industry – publicly recognised as a standard-bearer for the industry offering career-changing training and support.

It aims to influence standards and extend professionalism within the industry; to promote consideration, study, discussion and research in the areas affecting hotel management including management development, training, education and recruitment.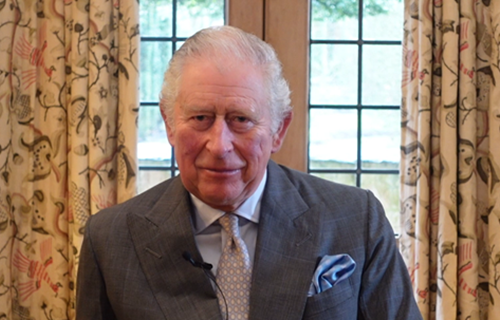 Hotel Leadership Conference 2022
17/01/2022 - 18/01/2022 - Park Plaza Riverbank, London
Tickets are now available for the 28th Hotel Leadership Conference! Please visit the Conference 2022 webpage to find out more.