Welcome to

The Master Innholders

A leading force within the hotel industry – publicly recognised as a standard bearer for the industry offering career-changing training and support.

It aims to influence standards and extend professionalism within the industry; to promote consideration, study, discussion and research in the areas affecting hotel management including management development, training, education and recruitment.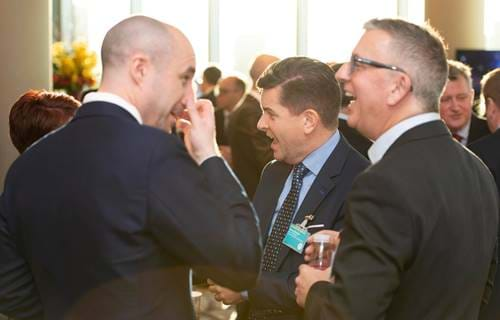 MIDAS Networking Nugget
26/01/2021 - Online
Come along to our virtual networking event with fellow young hoteliers to hear more about MIDAS and to discuss topical finance challenges and opportunities seen in the industry today.
MIDAS: Money Matters Masterclass
29/01/2021 - Online
Within this masterclass with finance expert, Debra Adams of Arena4Finance unravel the mysteries of hotel accounting and understand your costs and revenue.