Welcome to
the Master Innholder Scholarships 2023
For more information on the courses, how to apply or the alumni, visit the St. Julian Scholars page.
Apply now!
Welcome to

The Master Innholders

A leading force within the hotel industry – publicly recognised as a standard-bearer for the industry offering career-changing training and support.

It aims to influence standards and extend professionalism within the industry; to promote consideration, study, discussion and research in the areas affecting hotel management including management development, training, education and recruitment.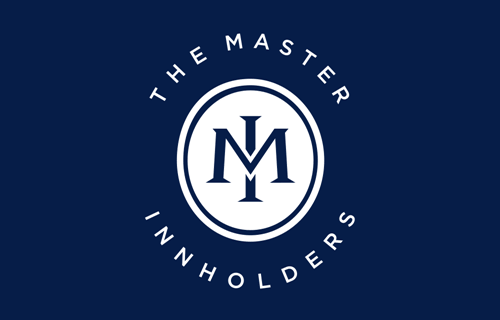 Annual General Meeting
08/09/2022 - The Berkeley, London
The Master Innholders AGM is open to all Master Innholders.
Master Innholders' Dinner
08/09/2022 - Innholders Hall
Open to Master Innholders, this event will take place after the AGM. The annual black tie dinner is hosted at Innholders' Hall. Early booking is recommended.
GM of the Future
04/10/2022 - 04/10/2022 - Independent Hotel Show
Join us for the announcement of the winner of the GM of the Future Awards