Innholder Scholarships 2022
Applications are now open!
For more information on the courses, how to apply or the alumni, visit the St. Julian Scholars page.
Apply now!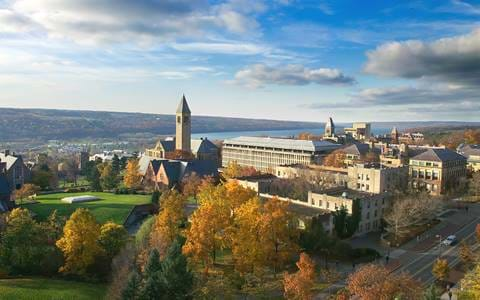 Welcome to

The Master Innholders

A leading force within the hotel industry – publicly recognised as a standard-bearer for the industry offering career-changing training and support.

It aims to influence standards and extend professionalism within the industry; to promote consideration, study, discussion and research in the areas affecting hotel management including management development, training, education and recruitment.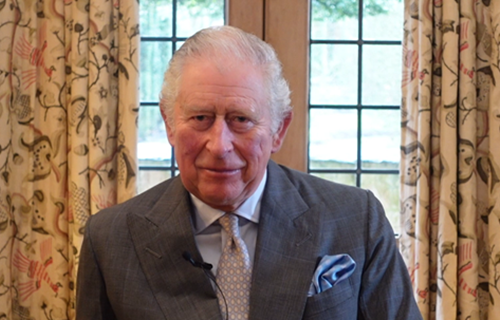 St. Julian Scholars Autumn Meeting & Dinner
12/11/2021 - 12/11/2021 - The Savoy Hotel, London
Save the date - more details will be shared in due course.