Find out about our...

Supporters

The Master Innholders and St Julian Scholars are indebted to our supporters who lend invaluable assistance throughout the year.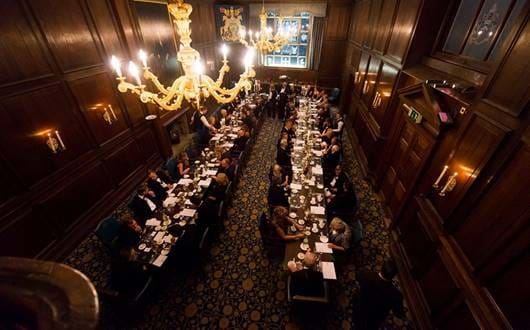 Worshipful Company of Innholders
In 1978, the Worshipful Company of Innholders took the first step towards renewing its connections with innholding and, together with some of the leading hoteliers in the country, established the Master Innholders, membership of which acknowledges the attainment of the highest international standards in hotel management.
With the full support of the Worshipful Company of Innholders and the Institute of Hospitality, the Master Innholders have gradually increased in number and have grown their influence and charitable activities within the hotel industry.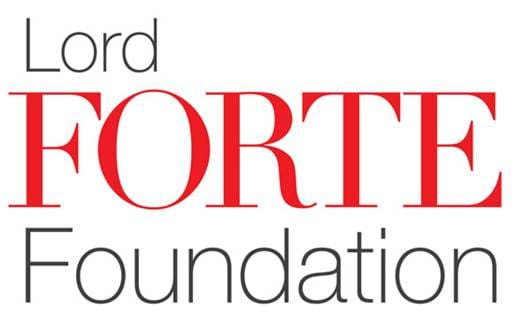 Lord Forte Foundation
The Lord Forte Foundation was founded in 1987 by the late Charles Forte, Baron Forte of Ripley, and has been supporting the wider hospitality industry ever since.
The purpose of the charity is to encourage excellence within the fields of hospitality, encompassing the hotel, catering and tourism industries within the UK. The Foundation achieves its objectives by making awards to both individuals requiring help with their studies, and education establishments which provide training courses or carry out research or other projects relating to the hospitality industry.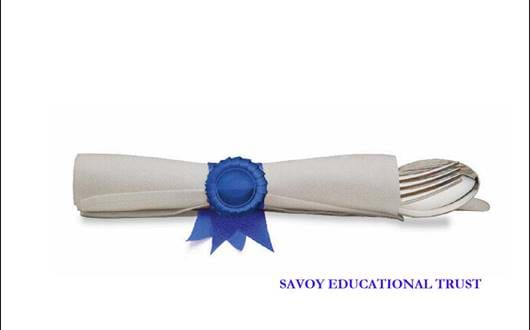 Savoy Educational Trust
The Savoy Educational Trust is an independent, grant giving charitable trust, whose main aim is to advance and develop education, training and qualifications within the hospitality industry.
The Trustees award grants for a wide variety of hospitality related projects to:
- Educational establishments to enhance training and education facilities for their hospitality departments
- Associations to support those initiatives that will make a real difference to the hospitality industry
- Charitable organisations/social enterprises with specific hospitality related projects
- Individuals studying hospitality may be eligible to apply for a grant via their college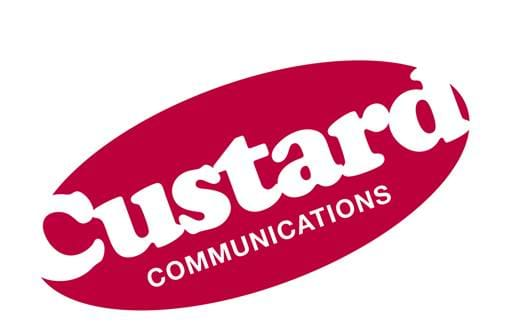 Custard Communications
Custard is an integrated communications agency specialising in hospitality, tourism and leisure. Creative, strategic and fearless, Custard invests heart and soul into implementing brave, witty marketing and PR campaigns that deliver real, measurable results.
Immersed in the hospitality sector, Custard develops and maintains influential, long-term relationships with the media and keep its fingers on the pulse. Custard specialises in hospitality, tourism and leisure, working with brand and independent hotels, leading venues, hospitality industry bodies and suppliers.