Find out about

The Master Innholders

The award of Master Innholder is open to practising hoteliers from both the independent and group sectors by application each year. Applications are sought from recognised leaders in hotel management whether as a successful General Manager, Managing Director, Chief Executive or Proprietor.
About
The award of Master Innholder is open to practising hoteliers from both the independent and group sectors by application each year.
Applications are sought from recognised leaders in hotel management whether as a successful General Manager, Managing Director, Chief Executive or Proprietor. 
2021 applications to become a Master Innholder are now closed.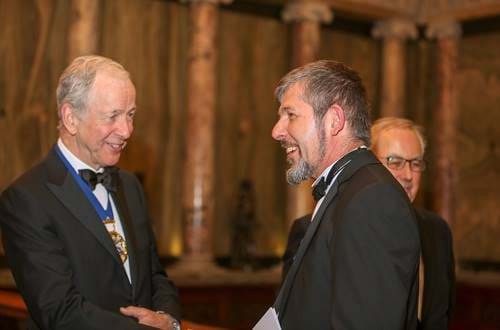 How to apply
APPLICATIONS ARE NOW CLOSED.
To apply to be a Master Innholder, candidates must:
Be based in the UK.
Submit a paper (around 1,500 words) on a provided topic.
Demonstrate a minimum experience of five years in significant hotel general management during their career to date, as a general manager or hotel manager.
Be making a significant contribution to the work of industry organisations and/or industry education initiatives at local, regional or national level.
Clearly demonstrate not only their hotel management ability, but also continuing support for improving standards within the industry.
Applications should be made by email using the application form, accompanied by a CV and a recent colour photograph. The applicant is also required to submit a paper (around 1500 words) on the following topic:
The primary objective of the Master Innholders is to champion and maintain the highest standards of hotel management. Please describe how you would be able to help achieve this objective if you were to become an MI? How are you already addressing these issues and helping to attract, retain and develop talented individuals by your own personal efforts, above and beyond any scheme which your company runs internally? Finally, please suggest how your efforts would be enhanced by becoming a Master Innholder?
Applicants are strongly encouraged to discuss their application and suitability for membership with a current Master Innholder, and the application should be supported by a letter of endorsement from a current Master Innholder. We request that a current Master Innholder provides a letter of support for just one applicant each year.
Applications will be considered by the Chairman's Membership Panel and shortlisted applicants will be invited to a Zoom interview.
The decision of the Chairman's panel is final, and it will not take part in any discussion or correspondence resulting from its selection.
If you would prefer to email your application form please send all details including your full name, organisation and contact telephone number to:
Wallace Vincent MBA FIH
Executive Secretary, The Master Innholders
Email: wvincent@masterinnholders.co.uk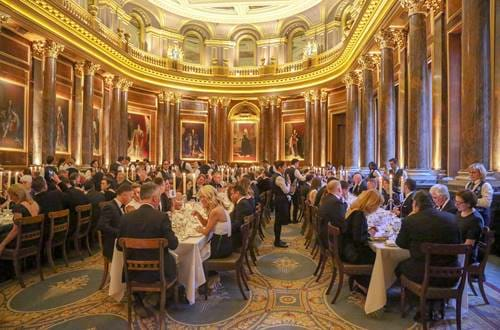 Reasons to join
The Master Innholders organises and manages the annual General Managers' Conference which is held each January in a prestigious hotel in London. It attracts over 450 delegates, the vast majority of whom are hotel managers. It is unquestionably the largest and most prestigious conference organised for general managers by general managers in the UK hotel industry's calendar. It attracts speakers from all walks of life, including many from other sectors.
Other activities during the year are restricted to members. They include an Annual Dinner (and AGM) and a Spring Meeting, held in a member's establishment away from London. Members are invited as guests to an annual Court Dinner hosted by the Worshipful Company of Innholders. An annual educational trip to the champagne region of France, sponsored by Moët and Chandon, is organised for sommeliers each year.
It is not the remit of the Master Innholders to emulate the fine work being undertaken by other worthy organisations in the fields of training, recruitment, professional development or trade relations. Having said this, it does encourage its members to work with such organisations. More importantly, through its members whose establishments are spread throughout the country, it can assist other organisations to "spread the word" and to host gatherings from time to time.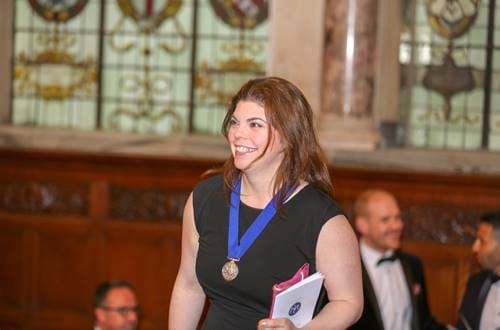 Members
The Master Innholders is a well respected, prestigious force within the hotel industry – an elite corps which is publicly recognised as a standard bearer for the industry.
It aims to influence standards and extend professionalism within the industry; to promote consideration, study, discussion and research in the areas affecting hotel management including management development, training, education and recruitment.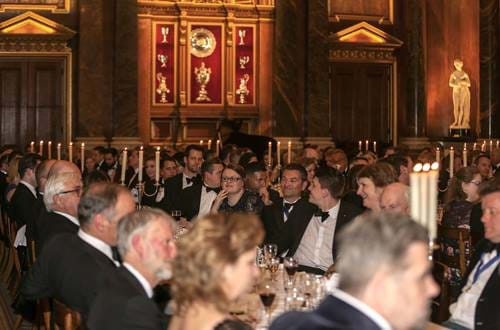 Hotelier of the Year Winners
Since it's inception in 1983, The Caterer's Hotelier of the Year award has celebrated the UK's most exceptional hotelkeepers and is the pinnacle of a career in hotelkeeping. To date, 30 of 37 worthy winners of this incredible accolade have been Master Innholders. Please see a list of the Master Innholder representatives of the Hotelier of the Year award:
2019 Sally Beck, Royal Lancaster London
2018 David Taylor, InterContinental Hotels Group
2017 Sue Williams, Whatley Manor
2016 Craig Bancroft, Northcote
2014 Danny Pecorelli, Exclusive Hotels and Venues
2013 Stuart Bowery, Grosvenor House A JW Marriott Hotel
2012 Stuart Johnson, Brown's Hotel London
2011 Stephen Carter, De Vere Cameron House Hotel
2010 Andrew Stembridge, Chewton Glen Hotel
2009 Jonathan Raggett, Managing Director, Red Carnation Hotels
2008 Andrew McKenzie, Vineyard at Stockcross, Newbury
2007 Michael Gray, Hyatt Regency London, the Churchill
2006 Richard Ball, Calcot Manor, Tetbury
2005 John Stauss, Four Seasons, London
2004 Patrick Elsmie, Gleneagles
2000 Peter Crome, then at Chewton Glen, New Milton
1999 Nick Ryan, then at the Crinan, Argyll
1998 Nicholas Rettie, then at the Metropolitan, London
1997 Peter Lederer, Gleneagles
1996 Chris Rouse, then at Turnberry, Ayrshire  
1995 Ricci Obertelli, the Dorchester, London
1993 Ken McCulloch, then at One Devonshire Gardens, Glasgow
1992 Dagmar Woodward, then at the Mayfair InterContinental, London
1991 Martin Skan, then at Chewton Glen, New Milton, Hampshire
1990 George Goring, Goring hotel, London
1988 Ronald Jones, then at Claridge's, London
1986 Harry Murray, then at the Imperial, Torquay, Devon
1985 Terry Holmes, then at the Stafford, London
1984 Ramón Pajares, then at the Four Seasons, London
1983 Richard Edwards, then at the Chester Grosvenor, Chester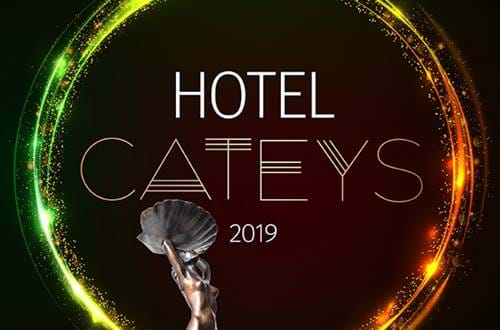 2021 Committee
David Morgan-Hewitt – Chairman
Dan Rose-Bristow – Treasurer
Sally Beck
James Clarke
David Connell
Tim Hassell
Greg Hegarty
Danny Pecorelli
Jonathan Slater
Joanne Taylor-Stagg
David Taylor
Serena von der Heyde
Sue Williams
Master Innholders
"The opportunity to step back from your business and step into an intellectual environment does not come often"
See Members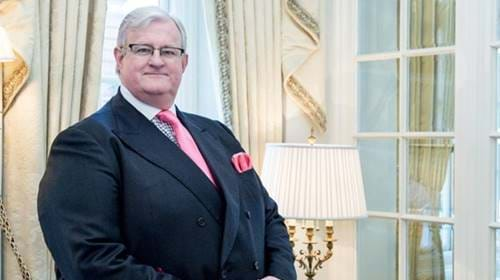 27th Hotel Leadership Conference
13-14th January 2020, Hilton London Bankside
Challenge your perspective. The Hotel Leadership Conference, presented by the Master Innholders, is open to hoteliers of all levels looking to take on the challenges of the upcoming year head on and inspire a new way of thinking.
Sponsors

Become a Mentor
If you are a current Master Innholder and are interested in becoming a mentor please contact us for more details.
Make An Enquiry