Welcome to our

Aspiring Leaders Diploma

The Aspiring Leaders Diploma (MIALD) was developed in 2012 and has quickly become a sought-after qualification for junior level supervisors and managers.

MIALD has once again been awarded the Princess Royal Training Award in 2021 for its contributions to hospitality training and development.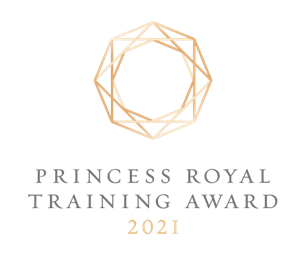 About
Endorsed by the Institute of Hospitality, the Princess Royal Training Award-winning programme offers aspiring hotel managers a 12-month development experience unlike any other in the industry.
The programme is linked to the Institute of Leadership & Management Level 3 Award and is delivered in eight two-day sessions.
For more details, please view the MIALD Flyer.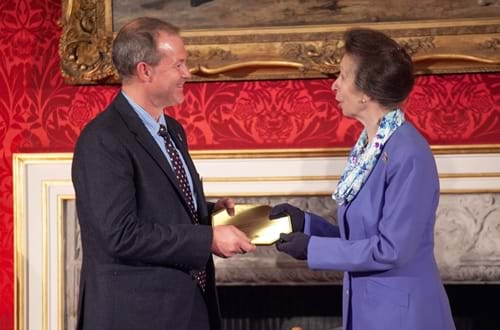 The Programme
Each of the sessions focuses on one of the following eight key areas:
Business Management
Business Marketing and Sales
Human Resource Management
Consumer Management
Finance and Business Planning
Legislative Management
Professional Development
Leadership
Delivery is undertaken in a residential setting at a range of attractive venues, with such iconic hotels as The Dorchester, the London Edition and the Vineyard at Stockcross amongst those hosting sessions in previous years.
For more details, please view the MIALD Flyer.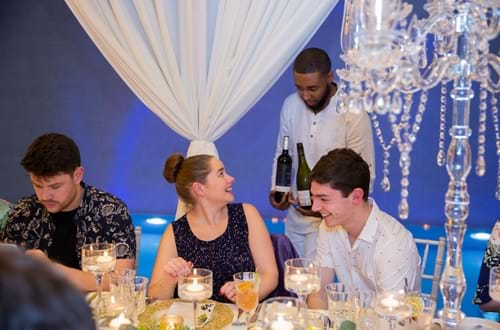 How to Apply
Hospitality supervisors and junior managers in whichever field are eligible to apply, but they must have the support of their employer.
Applicants of the Aspiring Leaders Diploma must successfully complete an application form, with a supporting statement from their general manager or sponsor.
Costs
Although the programme is subsidised by the Master Innholders and the Master Innholders Charitable Trust, those attending the course are required to make a financial contribution to meet its costs. The employer of each successful applicant will be required to contribute £1,600 towards the overall cost of the programme.
The overwhelming conclusion of employers involved to date is that this level of investment has been more than matched by the benefits their businesses have accrued from having a more highly motivated and well-trained member of their junior management team.
For further details and enquiries concerning the Aspiring Leaders Diploma, please contact: Wallace Vincent MBA FIH, Executive Secretary, The Master Innholders.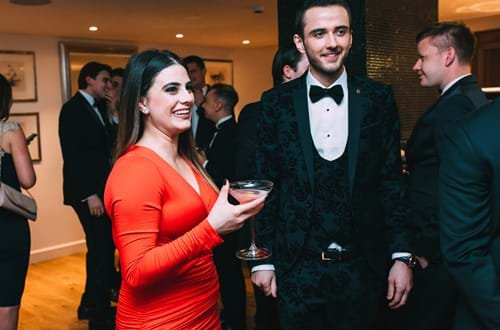 Alumni
"without a doubt the most enriching and empowering professional experience"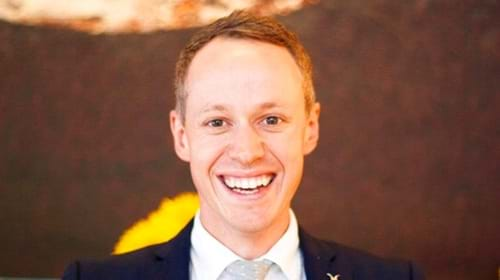 Sponsors


Find a Mentor