Dates for the diary
Friday 9:00AM - The Savoy Hotel, London
St. Julian Scholars Autumn Meeting & Dinner
The St Julian Scholars are delighted to announce that this year's Autumn Meeting, titled Overcoming Adversity: Turning Challenges into Opportunities, will take place at The Savoy, London on Friday 19th November 2021. This will be followed by dinner at Innholders' Hall as guests of the Worshipful Company of Innholders. Read more on the Events tab of the St Julian Scholars page.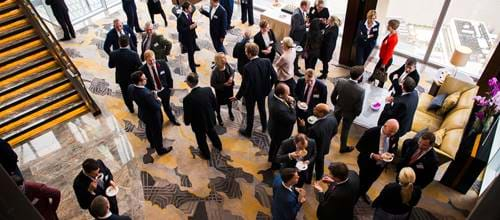 Monday 9:00AM - Park Plaza Riverbank, London
Hotel Leadership Conference 2022
Save the date - more details will be shared in due course.