Boutique Hotelier Awards shortlist announced
The shortlist has been announced for this year's Boutique Hotelier Personal Service Star Awards, which celebrate outstanding individuals from the UK's independent, boutique and lifestyle hotels.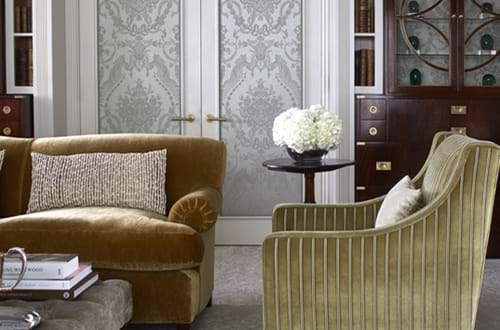 Amongst those shortlisted are several representatives from Master Innholder and St Julian Scholar properties, including:
Reservations / Revenue Manager of the Year
Caroline May – Seaham Hall
Concierge of the Year
Darren Muylders – The Athenaeum
Restaurant Manager of the Year
Jacopo Nardini – One Aldwych
Mariano Camerlingo – The Ned
Front of House Manager of the Year Award
Alexander Wilson – Brown's Hotel
Judit Balonka – The Vineyard
The winners of each category will be decided by a judging panel of top industry experts including Peter Hancock, chief executive of Pride of Britain Hotels; Giovanni Grossi from the AA; Philip Turner, founder of The Chestnut Group; and Michele Mella, general manager at Barnsley House.
A ceremony will take place on Tuesday 15 October, following on from the Independent Hotel Show, at Hilton Olympia, where the winners will be announced.
The full shortlist can be viewed at https://www.boutiquehotelier.com/bh-awards-all-the-shortlists/