Read more

A message from our chairman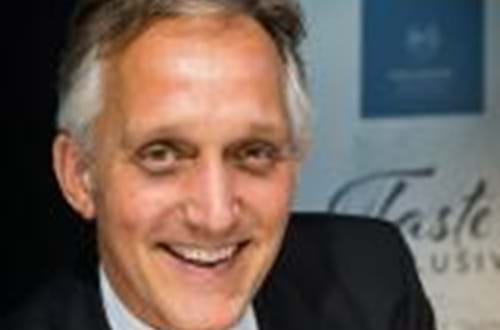 As we descend into this dystopian period, I want to take a moment to empathise with each and every one of you. This is a devastating blow to our industry and one that we have never experienced before. With no one way to approach this ever-evolving situation, our business agility, entrepreneurial acumen and moral compasses are being challenged.
To reinstate our thriving industry, we must now focus on our long-term survival and work together to protect our businesses and teams. I encourage you to look to your fellow Master Innholders and local communities for support and advice, and use these circumstances to train and develop your core teams for a stronger revival.
There is little more comfort to share during these times, but rest assured, our community is strong thanks to each and every one of you. Let's keep in touch and continue to work together to keep our industry moving forward.
Kind regards,
Danny Pecorelli FIH MI
Chairman of the Master Innholders and Managing Director of Exclusive Collection