Find out more

Extended the application deadline

The Master Innholders has extended the application deadline to secure one of 12 places on its sought-after Innholders Scholarship to 30 August 2019.

Designed to take professionals from managers to leaders, the Innholder Scholarship offers an invaluable opportunity to attend management courses at world-renowned universities.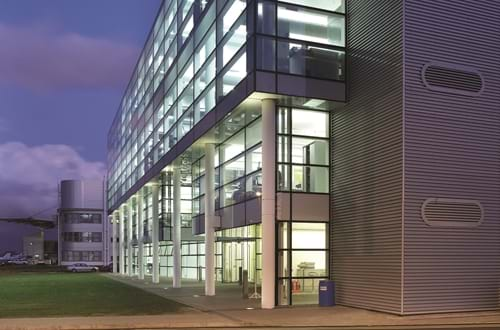 Extension Details
Candidates attend either the Talent Development Programme at Cranfield University, UK or the General Managers Programme at Cornell University, USA, with the entire cost of tuition, board and lodging included. Worth £10,000 each, the scholarships provide vital training and development in managerial skills, industry best practice, market evolution and global future challenges.
Primarily funded by the Worshipful Company of Innholders and the Savoy Educational Trust with additional backing being provided by the Master Innholders Charitable Trust and the Lord Forte Foundation, over £2 million has been spent training and developing over 240 hoteliers in the UK hospitality industry since the scholarship was established in 1997.
Described as a 'life-changing' and 'unmissable' by previous graduates, the scholarship is seeking applications from hotel professionals in general manager and senior roles looking to challenge themselves for its 2020 intake. Successful applicants will graduate as a St Julian Scholar.
Deadline for applications is 30 August 2019.