Find out more

Gap in hotel performance between London and the regions widens

London hotels have enjoyed a boost in RevPAR and average room rates while hotels in the rest of the country have seen both figures decline, according to the UK Hotel Market Tracker: Q3 2019.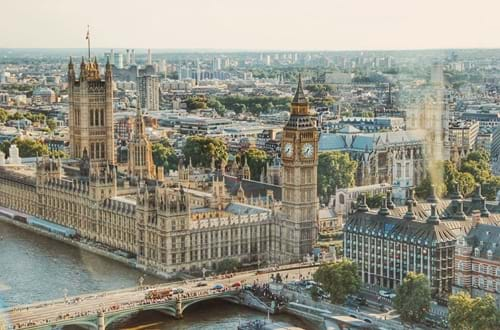 The gap in revenue per available room (RevPAR) has widened as rates in the capital have increased by 5.1% to £145.97, while regional rates have dropped by 1.3% to £63.42 – declining for the third consecutive quarter.
Average room rates followed the same trend, up by 5.3% to £165.69 in London and down by 0.9% to £77.08 outside London.
The growth in London rates has been partially attributed to late summer events including Wimbledon and the pound falling against the dollar and euro in August.
Despite the differing fortunes in RevPAR and average room rates, both London and regional hotels experienced the same drop in occupancy levels of 0.3%, to 88.1% and 82.3% respectively.
Hotel sales also differed significantly between London and the regions, with a 31% increase taking sales in London to £1b, but a 37% decrease reducing regional transactions to £2.1b. The most notable contribution to hotel sales was the purchase of Sofitel Gatwick by Schroders for £150m, equivalent to £290,000 per room.
The UK Hotel Market Tracker: Q3 2019 is produced by AlixPartners, HVS and STR.