Hospitality qualifications added to government skills scheme following Master Innholders interview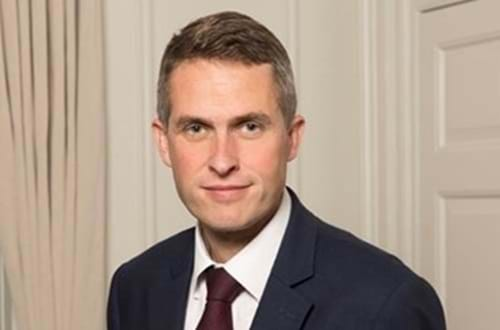 Hospitality and catering have been added to the Government's Lifetime Skills Guarantee following a request by The Master Innholders to add hospitality qualifications to the free programme. On 18 March, Gavin Williamson, the UK's Secretary of State for Education, was interviewed on the future of hospitality careers at the first of the Master Innholders' 'Hoteliers - Battered But Not Beaten' events.
With staff shortages hitting the industry hard, the interview, hosted by UKHospitality's Kate Nicholls OBE, discussed how to encourage young people, parents and schools to consider hospitality as a viable career choice, including integrating hospitality into the list of free qualifications.
The Lifetime Skills Guarantee is a government initiative to offer free Level 3 qualifications to adults in areas of skills shortages. Hospitality and catering qualifications have not been included previously and were added for the first time on 29 July.
David Morgan-Hewitt, Chairman of the Master Innholders, said: "The Master Innholders began sharing free educational content at the start of this year, and we are absolutely honoured that this has had such a tangible impact on the future of the hospitality industry. Allowing people to access hospitality qualifications for free not only highlights our incredible industry as a viable career option, but also could be the positive influence our industry needs to counter staff shortages and other challenges."