Find out more

Samantha Rieu named GM of the Future

Samantha Rieu MIH has been named GM of the Future by the Master Innholders at the Independent Hotel Show Awards 2019.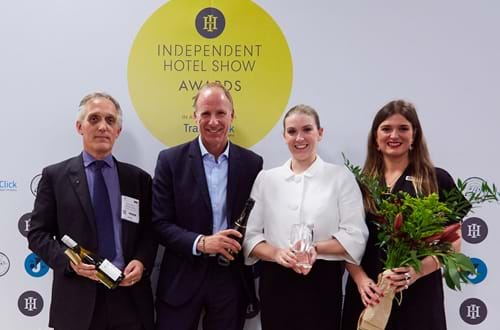 Announced at the award ceremony on Tuesday 15 October, the Hotel Operations Manager at DUKES LONDON has been recognised for her commitment to championing hospitality careers to the next generation of talent; dedication to her own development, as well as that of her team, ; and her outstanding leadership approach.
Since her appointment at the luxury hotel in December 2017, Samantha has continually driven success at the property through developing strategies to increase revenues, improving TripAdvisor ratings, and implementing the DUKES apprenticeship programme to develop new and current team members.
Commenting on her win, Samantha said: "I'm delighted to be recognised as this year's GM of the Future and to be shortlisted alongside incredible rising stars in the industry is an honour.
"At DUKES LONDON we work hard to remain connected with our heritage, offer first-class development opportunities for the entire team and provide an enjoyable workplace. This award is testament to the incredible team working with me at the hotel to achieve our goals."
Due to the number of nominations and quality of applications, a 'One To Watch' accolade was awarded to Tamsyn Mann, Guest Relations Manager at Calcot Hotel & Spa for her 'extra mile' attitude, innovative approach to sustainability at the hotel and passion for the industry.
C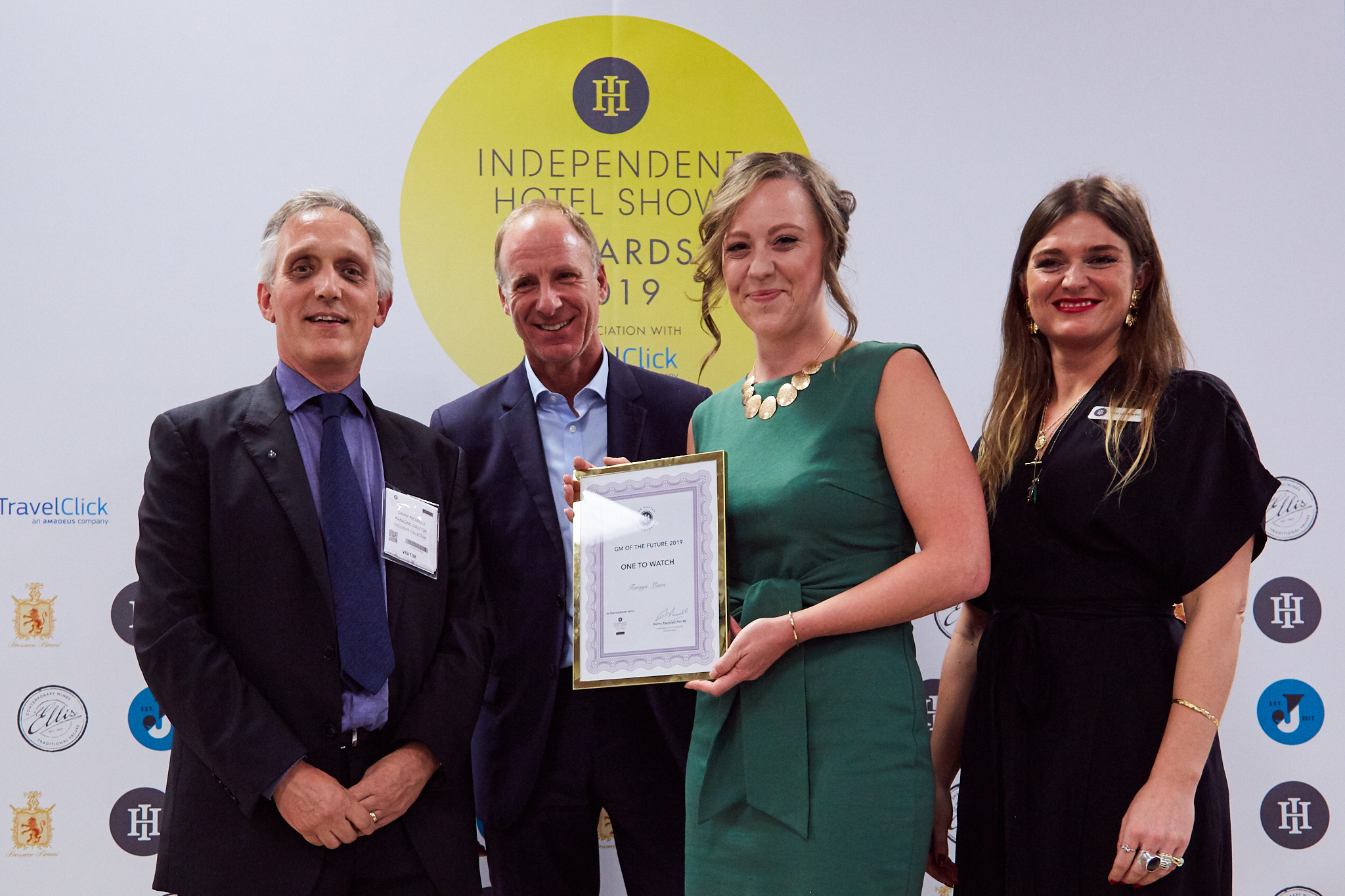 ommenting on the GM of the Future Awards, judge and chairman of the Master Innholders Danny Pecorelli FIH MI said: "The GM of the Future Award was created by the Master Innholders to champion the next generation of hotel leaders and celebrate the dynamic young professionals building their careers in the industry.
"Both Samantha and Tamsyn represent the extraordinary level of talent we have working in our properties, and I'm thrilled that we have been able to shine a light on their drive and dedication to our industry through this award."
Nominations for the GM of the Future Award were judged by a panel of leading hoteliers and experts in the industry, including Danny Pecorelli FIH MI, Managing Director at Exclusive Collection, Charlotte O'Connell, Captain of The Moxy London Excel, David Taylor FIH MI, Vice President for UK Operations at InterContinental Hotels Group (IHG®), Emily Challis, Portfolio Event Manager & Head of Optimisation at Fresh Montgomery and Dr Hilary Cooke, Master Innholders Aspiring Leaders Diploma Course Leader and Owner of Merlin Consultancy.
For more information on the Master Innholders or Independent Hotel Show or awards, please visit www.masterinnholders.co.uk or www.independenthotelshow.co.uk.