Register today!

Technogym Launches Webinar Series – "Technogym Talks: The Expert's Perspective"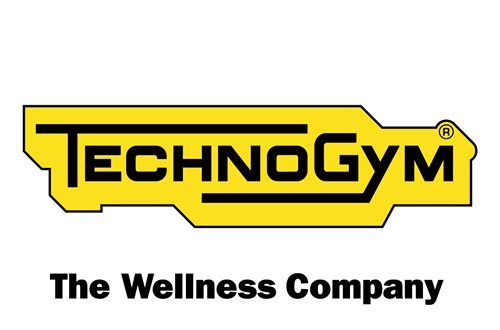 Leading fitness provider Technogym has launched a webinar series - Technogym Talks: the Expert's Perspective - covering a variety of topics to assist operators in the challenges and opportunities that lay ahead to give perspective, knowledge and expert advice.
"Now more than ever, Technogym is committed to sharing knowledge on wellness and health. This is why we've organised a series of webinars on topics relating to fitness, sport and health, run by experts and professionals of each sector." Said a release
The flagship webinar "The Captive Economy – Maximising the new consumer landscape post lock-down" will be by Ken Hughes, acknowledged as being one of the world's leading authorities on consumer culture, Consumer and Shopper Behaviouralist, exploring the key pillars of consumers habits and directly relate these to the fitness industry with practical advice.