Watch now

Redundancy with Kindness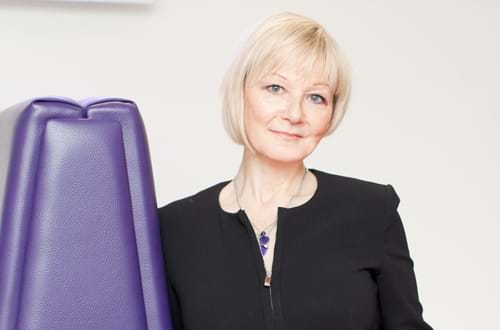 Many professionals in the hotel industry will be making the hardest decision they'll need to make for their businesses and teams. Redundancy is harsh and unavoidable outcome of the COVID-19 pandemic for many and will cause a negative effect on everyone involved.

In this session, author and founder of employee engagement experts and tech providers, Purple Cubed, Jane Sunley focused solely on the human emotion side of the redundancy process, without delving into the legalities of the proceedings. A pragmatic people expert, Jane shared how leaders can complete redundancies with kindness and compassion, while being aware of the essential care needed for their own self and 'surviving' teams' wellbeing.
Please find below a list of resources discussed throughout the session: