St Julians Scholars

Our courses

Candidates attend one of two world-leading universities with the entire cost of tuition, board and lodging included.

Submissions for the scholarships are invited in the summer and a written application is initially required.

You are given the opportunity to select your preferred course however this is not always guaranteed, and an alternative may be offered.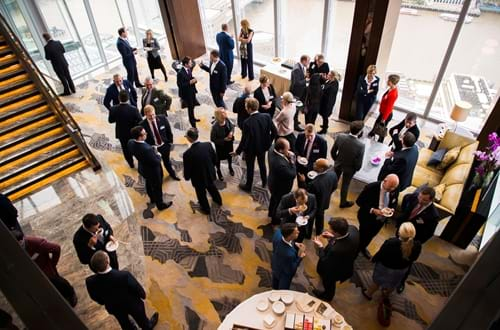 Talent Development Programme
Talent Development Programme at Cranfield University, Buckinghamshire, UK
Overview of the Programme
A 12-day residential programme in March, June or November.
The Talent Development Programme will challenge participants to develop greater managerial visibility, credibility and maturity, raise their own organisational leadership, capability and influence, as well as add managerial value without formal authority and power.
This programme develops fast-track managers early in their careers, enabling them to make a wider, more credible business contribution.
Benefits of the Programme
Make the transition from an operational into a managerial role
Develop a wider perspective on management and business
Become better informed about management thinking
Understand the politics and social dynamics of organisations
Create competitive strategy
Learn effective marketing management
Understand finance and management accounting
Improve operations and supply chain management
Improve strategic management of people
Challenge the status quo in constructive ways
Create change through good practice
Improve knowledge
Manage politics
Become an effective leader and inspire teams
Differentiate between good and bad managerial practice
The General Managers Programme
The General Managers Programme at Cornell University, New York, USA
Overview of the Programme
A 10-day residential programme in January and June.
The General Managers Programme takes on strategic property-level issues with depth and precision, while challenging participants to learn from a new network of colleagues who bring a worldwide perspective to the table.
The programme is designed to mould decision-makers into strategic thinkers.
Specific areas of focus in the Programme
Creating competitive advantage through analysis and strategy
Understanding hotel asset management and contracts
Creating a culture of leadership and planning for future success
Using financial management to create value
Strategic marketing and building relationships
Developing and implementing a change process
Using demand management to improve results
The roles of motivation and ethics in leadership
Strategic utilisation of human resources