Register now

Tourism recovery next on the Master Innholders agenda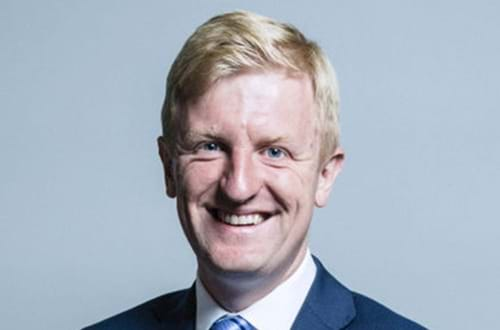 Following the success of the first Hoteliers – Battered But Not Beaten event, Master Innholders will address the recovery of the UK's tourism sector with the Secretary of State for Digital, Culture, Media and Sport, Oliver Dowden CBE in the second event within the series.
Taking place 22 April 2021 at 3pm, the event will see Dowden and guest interviewer Kate Nicholls OBE discuss the Global Travel Taskforce and the UK's international travel recovery plan, the reopening of the business meetings and event industry and the long-term prospects for domestic and international tourism to drive economic recovery.
David Morgan-Hewitt FIH MI, chairman of the Master Innholders, said: "Throughout the Hoteliers – Battered But Not Beaten series, in association with Sky, we will be tackling the issues directly affecting the entire hospitality industry and how we can adapt and become more resilient than ever before.
"Ahead of the full sector reopening planned on 17 May, this webinar will arm hospitality professionals with critical details on how the Tourism Sector Deal, Event Research Programme and the reopening of the arts and culture industry will influence the recovery of the hospitality industry."
The 'Hoteliers – Battered But Not Beaten' programme is free to attend and open to all hospitality professionals, regardless of location, role, experience or property size.
To register for your free place, click here.