Welcome to the

St Julian Scholars

The St Julian Scholars is the alumni of hotel professionals who have graduated from the Innholders Scholarships, a career-changing opportunity to attend management courses at world-renowned universities.
About
Designed to take professionals from managers to leaders, the scholarships provide invaluable training and development in managerial skills, industry best practice, market evolution and global future challenges.
Candidates attend one of two world-leading universities with the entire cost of tuition, board and lodging included.
Applications now closed
Submissions for the Innholders Scholarships will reopen in spring 2022.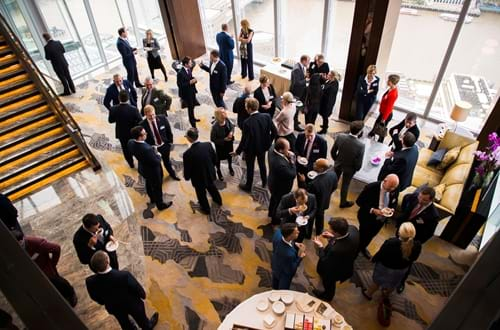 Courses
There are two courses available for award. You are given the opportunity to select your preferred course however this is not always guaranteed, and an alternative course may be offered.
Talent Development Programme at Cranfield University, Buckinghamshire, UK
The General Managers Programme at Cornell University, New York, USA
Applications now closed
Submissions for the Innholders Scholarships are now closed and will reopen in Spring 2022.
Find out more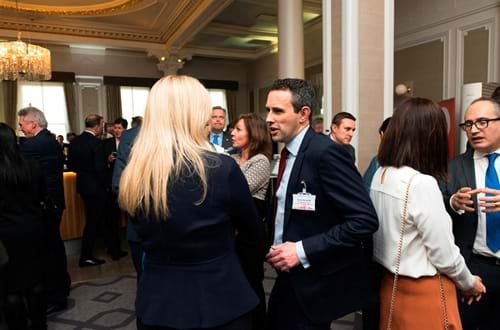 How To Apply
To supply for the Innholders Scholarship, applicants must:
Be currently employed in the UK hospitality industry working in a hotel or club.
Discuss their intention to apply for a scholarship with their employer. The employer should endorse the submission and agree to the applicant be given time off to attend the relevant course if successful.
Should not have any immediate plans to work outside the UK as this would result in the cancellation of a course
Applications are welcome from previous delegates of the Master Innholders Aspiring Leaders Diploma four or more years after graduation.
Please note only one applicant per property will be accepted.
Applications now closed
Applications for the Innholders Scholarship will reopen in spring 2022.

An assessment panel will review all submissions and draw up a shortlist of applicants who will be invited to attend an interview undertaken by a panel in the autumn in London.

The scholarships are awarded immediately following the interviews for courses being offered in the next year.  Successful applicants are required to join the St Julian Scholars alumni following completion of their course.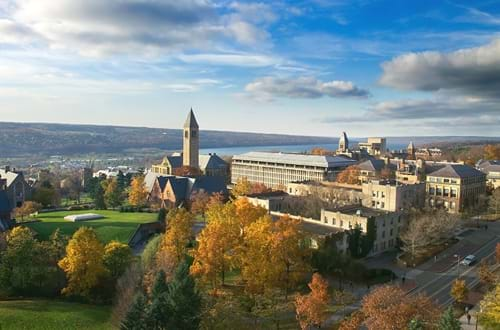 Alumni & Committee
Graduates of the Innholders Scholarship are invited to join the St Julian Scholars. Managed by an Executive Committee, the St Julian Scholars focuses on five key areas:
Events
Giving back
Membership engagement
Stakeholders
Communication
Each member of the St Julian Scholars Executive Committee sits on one of the above working groups and in addition, general alumni members are encouraged to take an active role in these groups.
The St Julian Scholars Committee:
Nicholas Davies – Chairman
Rob Flinter – Vice Chairman
Peter Bradley FIH
Grant Campbell
David Connell FIH MI
Anthony Cox
Jorge Gertrudes FIH MI
Sam Goss
James McComas
Ajit Nair
Olga Sommer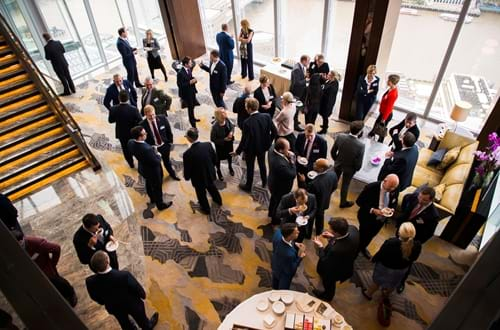 Cranfield Knowledge Hub
Cranfield's Knowledge Hub is available for St. Julian Scholars to use and is updated regularly with thought leadership articles, videos, podcasts and webinars.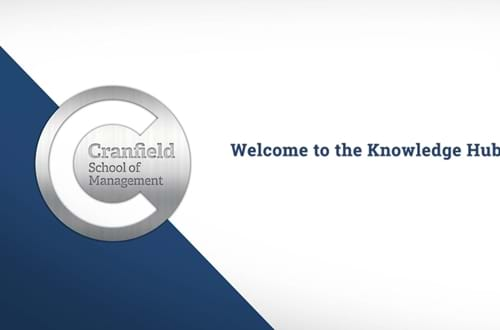 Events
St Julian Scholars Spring Meeting - 20 May 2022, Mondrian London Shoreditch
Following the hugely successful format of the Autumn meeting last November, the St Julian Scholars Spring meeting will be held at the recently opened Mondrian Shoreditch, courtesy of General Manager David Lockhart. This is Mondrian's 6th hotel in the global portfolio and a European flagship, located in London's creative and cultural hub.
Commencing with registration and a light lunch from midday, the programme will commence at 1pm with an introduction from Chairman Nicholas Davies for the last time as he will be handing over to Rob Flinter later the same afternoon. The programme has been designed to focus upon the current challenges, post Brexit, post pandemic, amidst such global uncertainty.
Speakers include:
Philippa Thurgur from Cranfield University, Director of the Talent Development Programme who will be well known to recent graduates
John Guthrie, employment policy adviser from UKHospitality
David Gardner, managing partner of 80 DAYS
Petra Clayton, CEO and creator, and Maria Hamilton, account director, CUSTARD
Professor Joe Nellis, providing a video update
The afternoon will conclude with a wine tasting courtesy of Hatch Mansfield before the Chairman hands over to Rob Flinter.
Scholars will then be invited to adjourn for an enjoyable social evening at nearby Puttshack, Bank for "An Upscale, Tech-Infused Mini Golf Experience" where everyone will be able to hone their golfing skills whilst enjoying something to eat and a drink or two.
There is no charge to St Julian Scholars for either the Spring meeting or evening social event, meanwhile, the Chairman and Committee very much look forward to seeing you on 20th May 2022.
Book your place at the Spring Meeting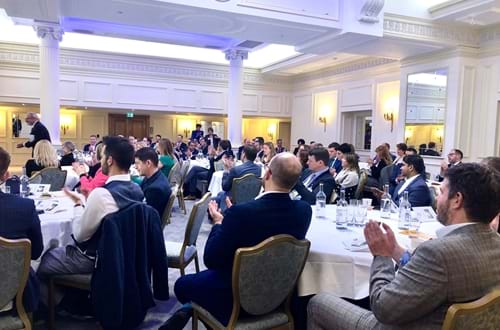 Alumni
"To take the step from hotel management to business management"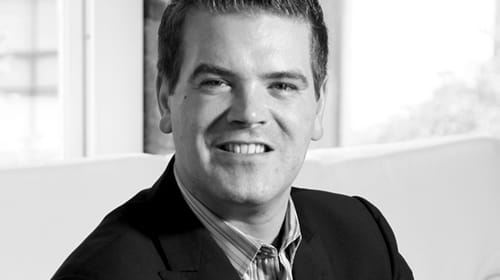 Our Supporters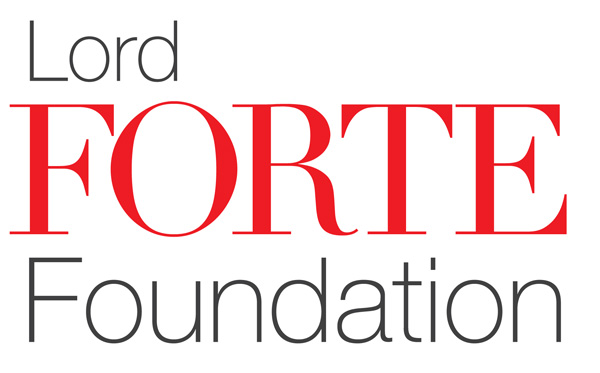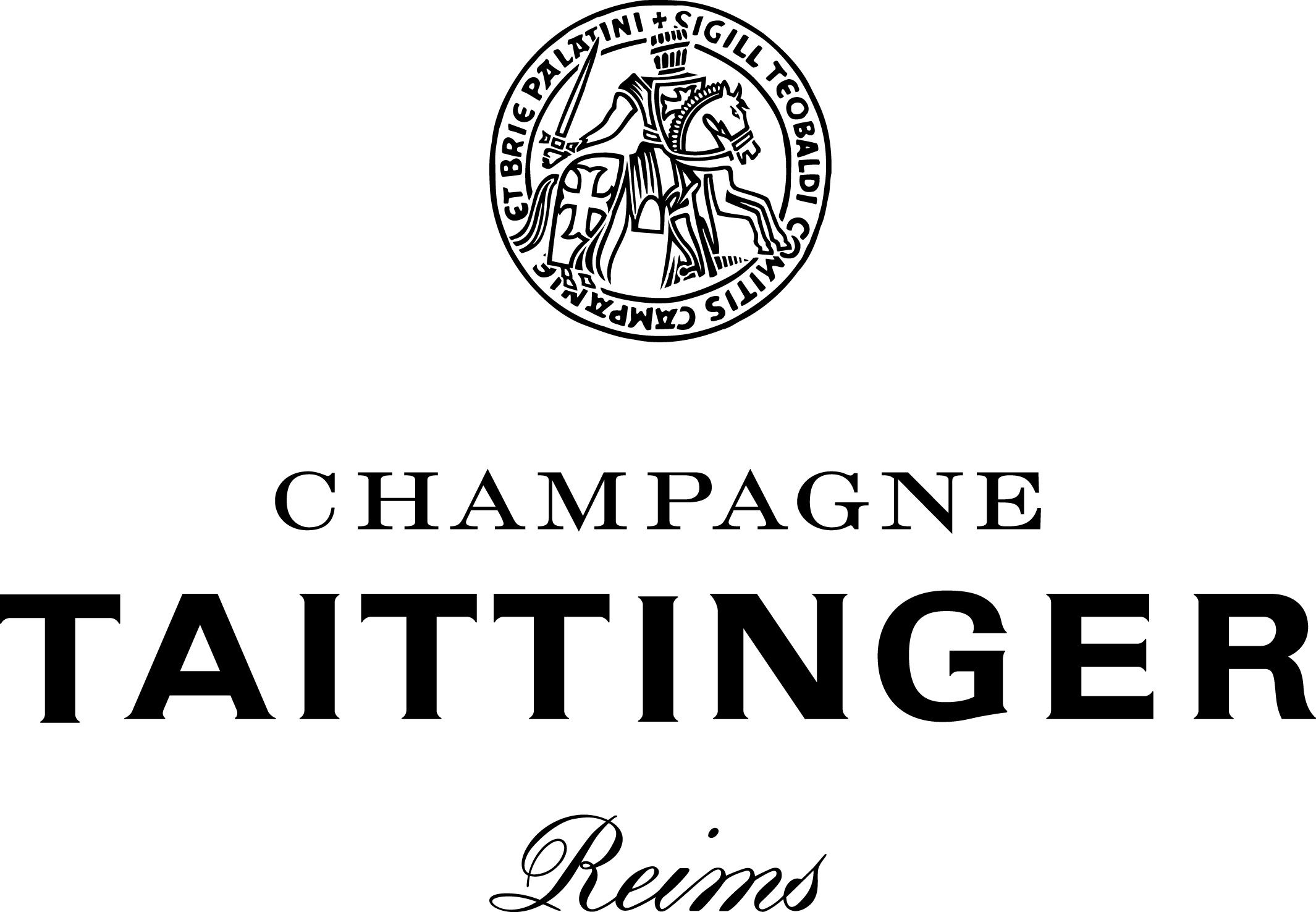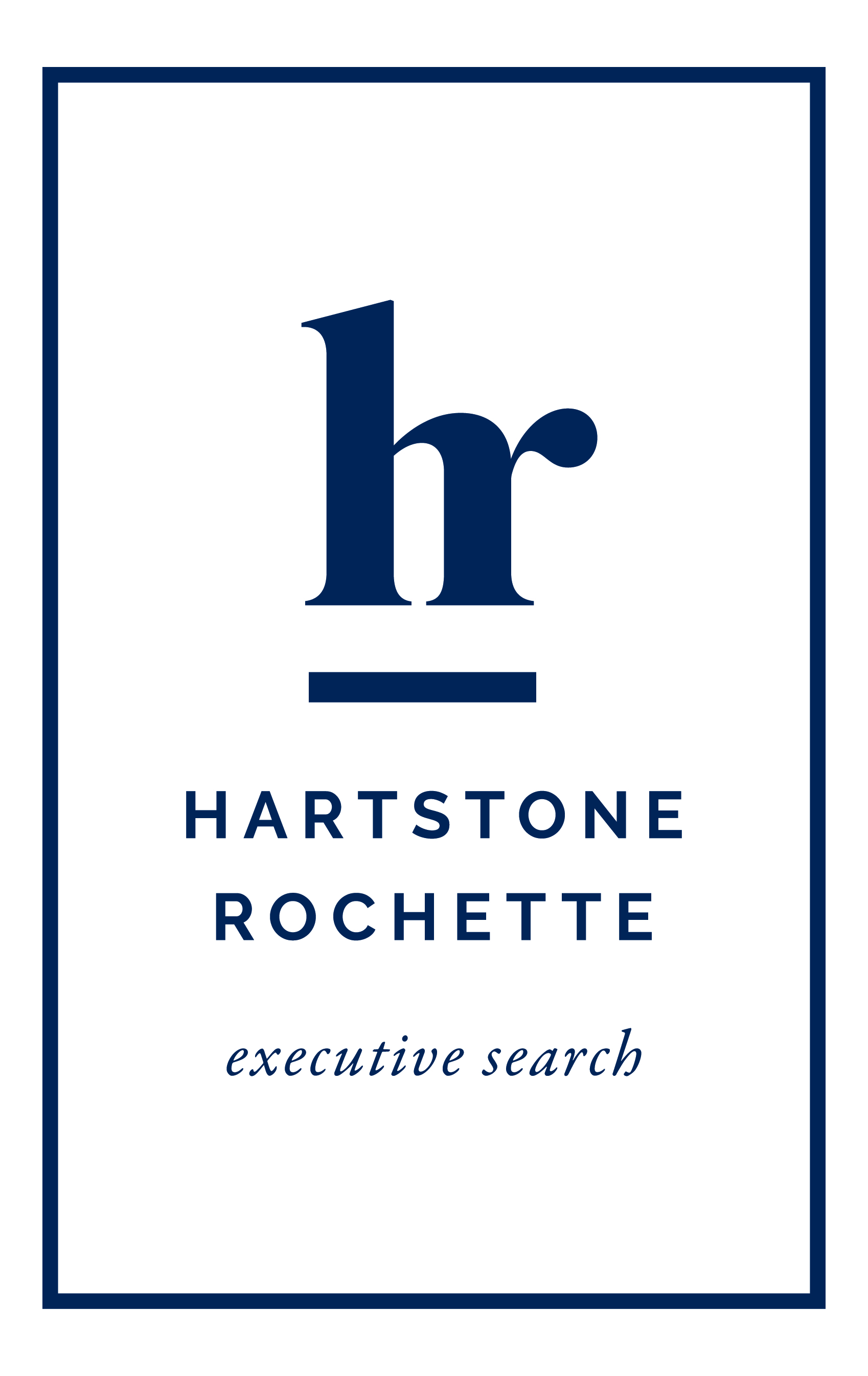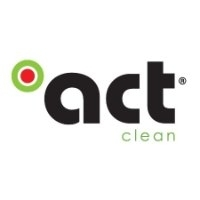 Find a Mentor