Welcome to the

St Julian Scholars

The St Julian Scholars is the alumni of hotel professionals who have graduated from the Innholders Scholarships, a career-changing opportunity to attend management courses at world-renowned universities.
About
Courses
How To Apply
Alumni & Committee
Cranfield Knowledge Hub
Events
Alumni
"To take the step from hotel management to business management"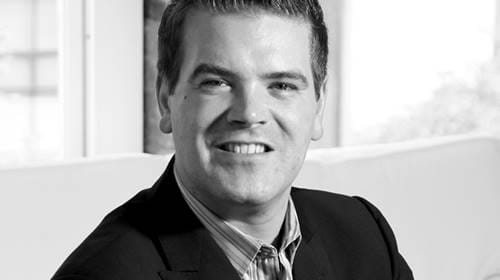 St. Julian Scholars Autumn Meeting & Dinner
19/11/2021 - 19/11/2021 - The Savoy Hotel, London
The St Julian Scholars are delighted to announce that this year's Autumn Meeting, titled Overcoming Adversity: Turning Challenges into Opportunities, will take place at The Savoy, London on Friday 19th November 2021. This will be followed by dinner at Innholders' Hall as guests of the Worshipful Company of Innholders. Read more on the Events tab of the St Julian Scholars page.
Our Supporters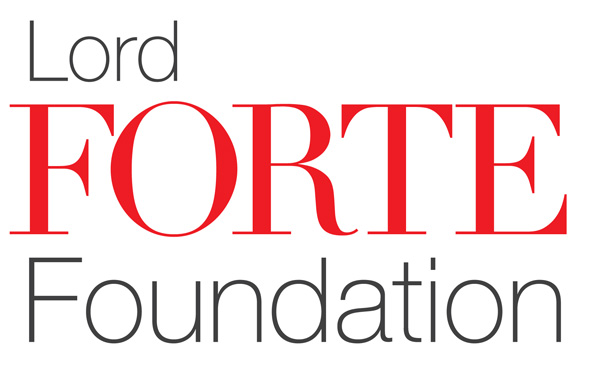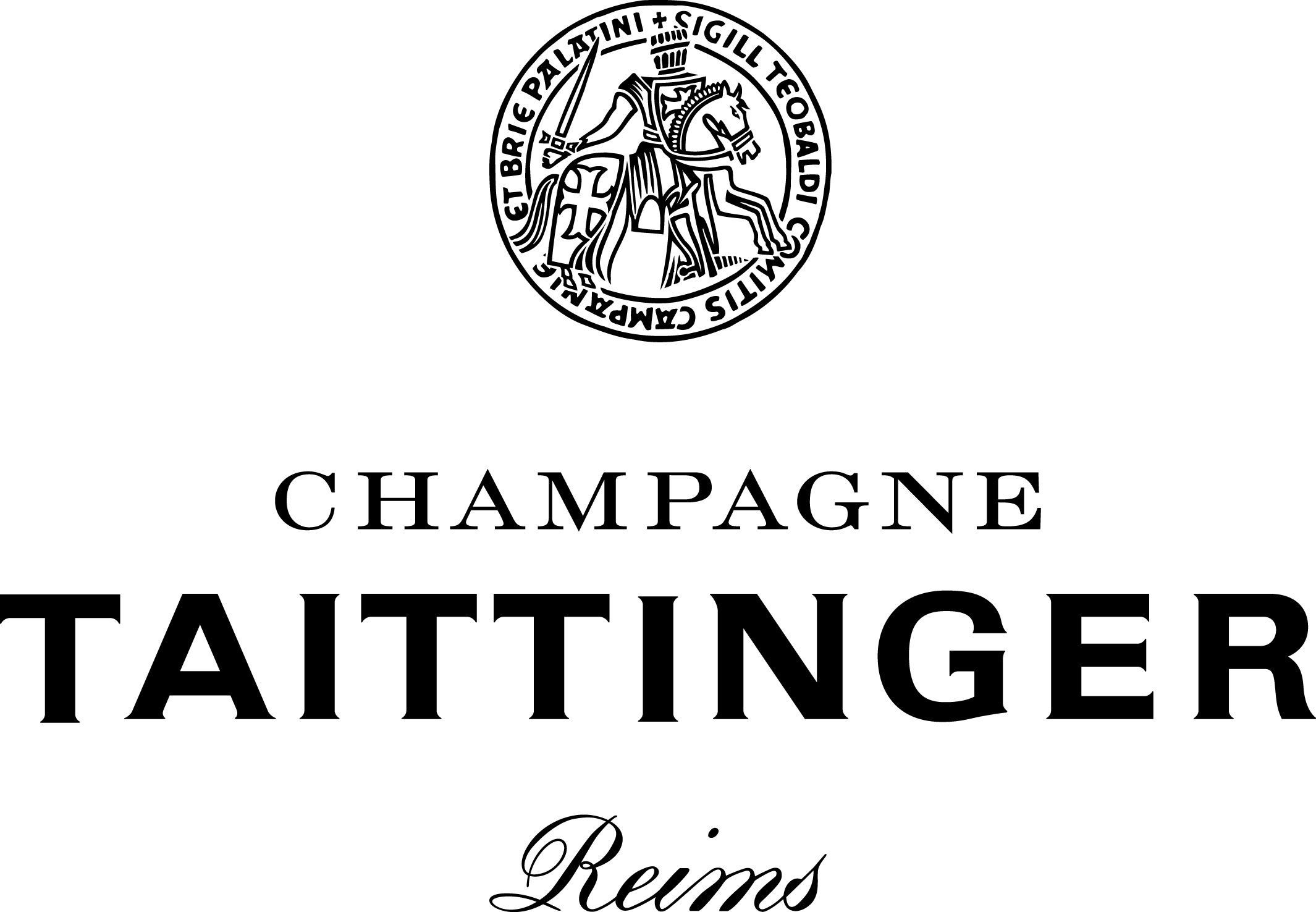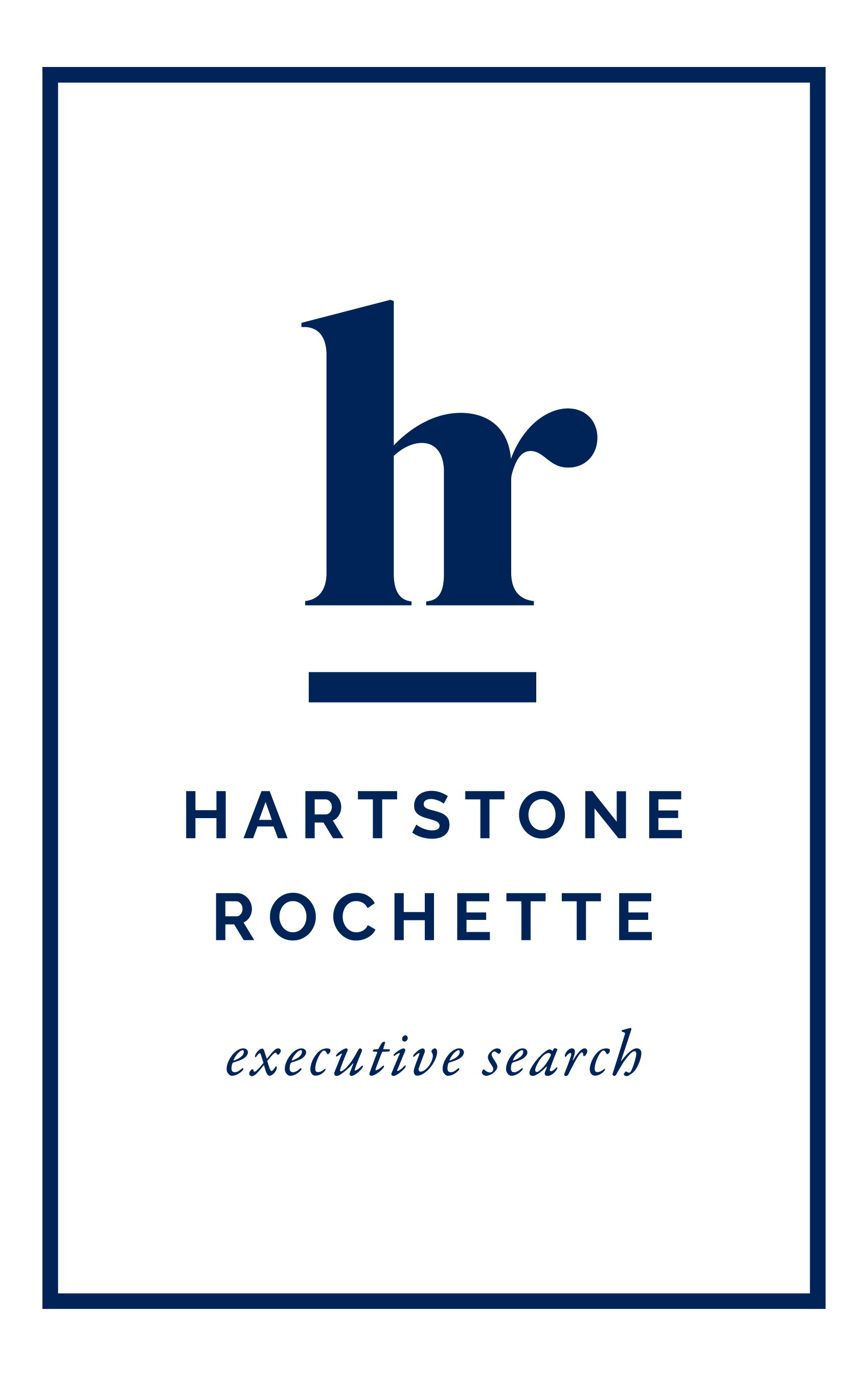 Find a Mentor